You have always known you were meant for more
More freedom, more impact, more income. More pleasure, more passion, more happiness.
Being more of yourself, experiencing more in the world and living more.
SO.MUCH.MORE.
Deeply, fully, passionately.
Oh, yes. You've known this in your bones for a long time.
But this isn't an easy calling
The world isn't always accepting of women who want more.
Along the way, it's easy to get
overwhelmed, distracted, and get stuck spinning your wheels.
And it's likely you've felt
lonely, disconnected and misunderstood.
It's hard to resist the temptation to settle into mediocrity.
You started your business to make a big difference in the world.
Change minds, change hearts and change lives.
You certainly didn't start your business to end up hating your job.
You didn't forge your own path to become trapped in obligation and sacrifice all your free time.
But if things don't turn around, you're headed towards burn out and losing your way on the path to greatness.
But, darling, we won't be having any of that.
Because you have important work to do in the world.
Your dreams and goals are way too important for you to give up or get lost.
It's time for you to step fully into your power and create the impact and income you desire.
It's time to shine in only the way you can shine in the world.
And I'm here to help you make it all a reality.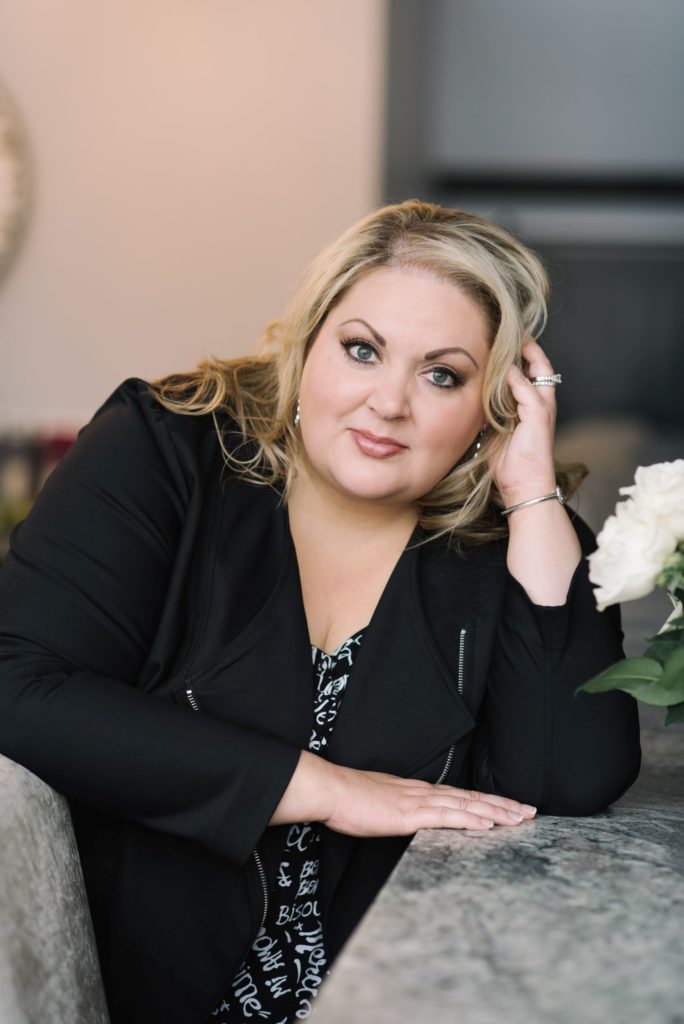 I'm Amy Love, a master certified life and business coach and
experienced entrepreneur of nearly twenty years.

I work with women who know they are meant for more to
help them get more of whatever it is they want by:


Collaborating on a strategic action plan
Cultivating a whatever-it-takes mindset
Providing inspired expert guidance and support.
And I do it all with an eye towards creating
more beauty, pleasure and connection in your life.
Because if you aren't having a lovely life
while running your business,
what are you doing all this for anyway?
So, click here to set up a call with me and we'll figure out how
I can help you on your way to MORE.