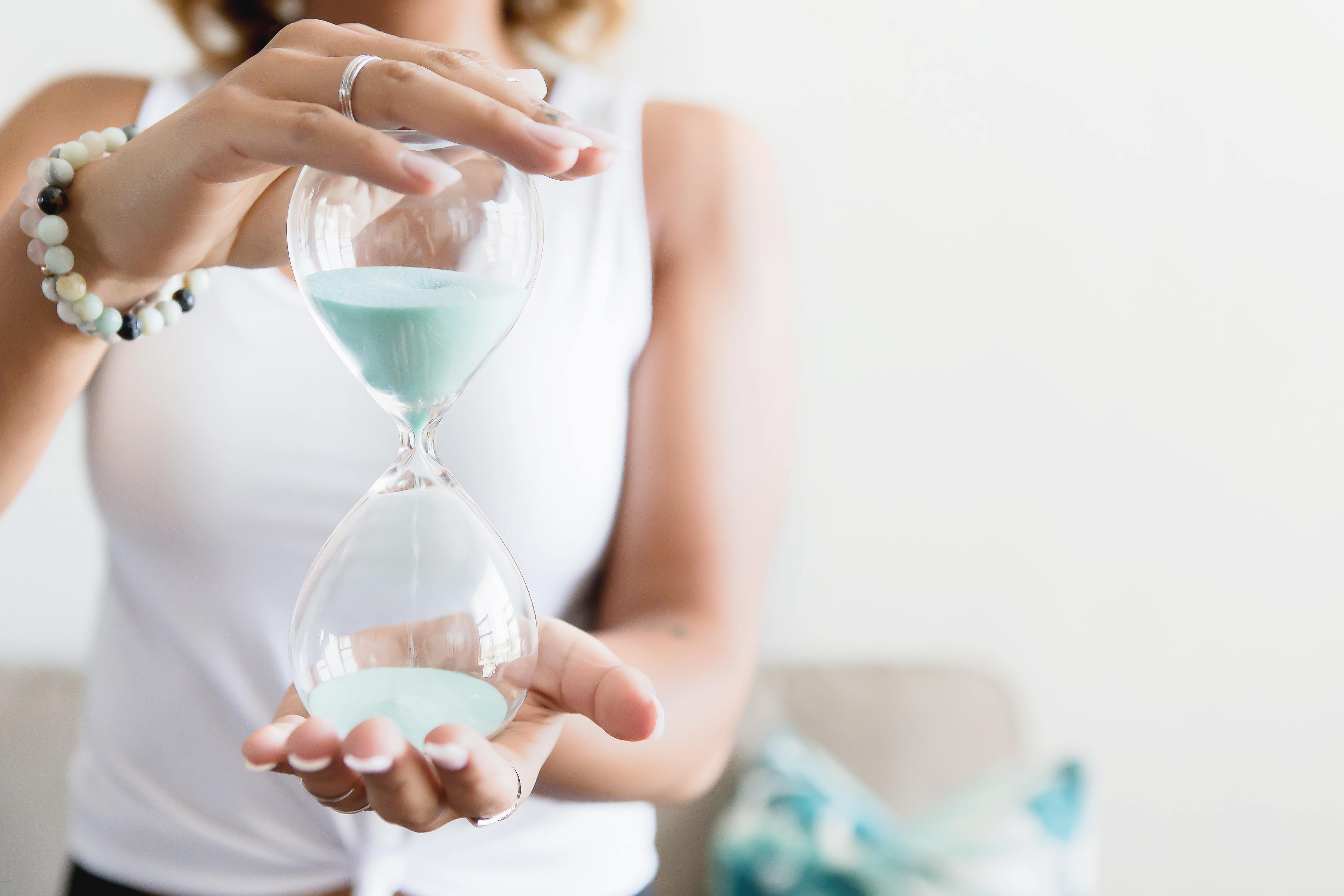 You've reached the turning point.
You're in transition to more.
It's time to move to the next level, you're
just not sure how to get there.
Luckily, that's exactly why I'm here.
It's time to say goodbye to the struggle, lackluster results and disorganized chaos in your business (and life!)
Instead let's SAY HELLO to a wildly successful business with the impact, income and community you've been craving WITH a side of big, bold, beautiful life, #thankyouverymuch.
Right now, you may be feeling like:
You've had success, but you're burning out, tired of the endless hustle and grind, and frustrated you aren't getting ahead
You want to be more visible and make a bigger impact, but you're hiding and making excuses
You spend hours doing #allthethings you think you *should* be doing, without really seeing more results, sales or income.
You've taken all.the.classes, watched webinars and read dozens of books, but aren't getting the personalized answers you need now.
It feels like forever since you've had a true vacation- being truly unplugged and not thinking about your business.
You never have enough time or energy– you're living on coffee and skipping meals
You're starting to feel a little frumpy and fatigued from so many days spent alone in your yoga pants, staring at a screen.
Whoa, sister, I get it. I hear you.
I've been there myself and I've heard it all from other women
ready to make a change and go for more in their business and life!
Together, we'll get you here:
You step up to invest in your business, claim your role as CEO, and take it seriously. This is not a hobby or a charity.
Working smarter, not harder means outsourcing work that zaps your energy, getting help at home, and eliminating some tasks altogether.
You're crystal clear on what you truly want to offer in your business (using your superpowers) and the clients you want to work with.
You curate a lifestyle that lights you up and your entire brand (website, marketing and customer experience) reflects it.

Your mindset game is rock solid- 

you're confident in the services you provide, the results you get and the prices you charge.

Your streamlined calendar includes efficient work blocks, non-negotiable personal time and more pleasurable activities.

Simple tweaks to your daily routine boost your energy and mood and keep you from relying on fast food and coffee because #goals.

You're expanding your social circle to include more high level women to collaborate with, learn from and enjoy leisure time together.
This is where I come in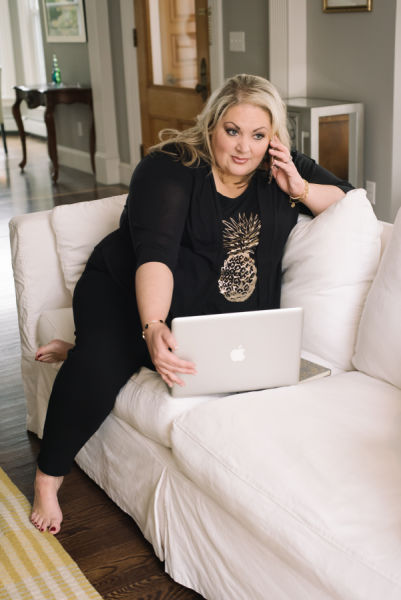 I'm Amy Love, a master certified life and business coach and experienced entrepreneur. I work with women who want more and refuse to settle for anything less.
Smart strategy + mindset work + guidance and support = my secret sauce
I evaluate every area of your business to discover missed opportunities, outline future possibilities and determine what areas need our focus the most.
We work on effective goal setting so you know exactly where you're heading long term, over the next year, each quarter and what to work on each day when you wake up.
We'll streamline your calendar and make sure there is time for real work- focused on money-making activities, and establish boundaries for personal time and self-care.
Because of my vast and varied experience, I offer a "holistic" viewpoint and can easily switch between coaching (helping you uncover answers within you) and consulting (providing expert guidance and advice).
Having someone who can answer questions, provide perspective, and hold you accountable (and cheer you on) is invaluable in growing and scaling your business.
You have important work to do in the world and I'm here to help you.
Here are ways we can work together:

Custom-tailored precisely for your exact needs, this is just you + me, working together to craft the world domination plan for your empire (well, after you've caught up on sleep)
READY TO GO? 
It all starts with a free call to discover if this is the perfect fit for you…grab yours here.
Oooh, girl. Get ready to quantum leap your business and fast track your success. In one day, we'll tackle much of what we'd usually cover in months, and we'll sip, savor and maybe even spa while we do it.
POP THE BUBBLY!
It all starts with a free call to discover if this is the perfect fit for you…grab yours here.
Working online with a small group of other women and led by a coach, you'll work on setting and achieving goals in your business and life over a 90 day time period.
Learn more here
As I travel to different parts of the country (and world!) we have special dinner events that allow for creative networking and laser coaching amidst an evening of sparkling conversation and decadent eats.
Let's do dinner! Sign up here
Not sure what fits your needs? Let's talk…
Here's how to get started.
Step 1. Schedule a complimentary, no-obligation discovery call. Click HERE to provide a bit of info about yourself and book your free call.

Step 2. Watch your email for a confirmation from me (via Acuity) with your call details. You'll also get a reminder the day before the call.

Step 3. At the scheduled time of your call, I'll call you via Zoom (audio only, not video- no need to do your hair) OR on the phone number you provided. We'll use the opportunity to make sure we're the perfect fit before you commit to working together.

Step 4. Then we'll get started! If you decide to work with me, I'll tell you the exact next steps for getting started. If you decide not to work with me or if we aren't a perfect fit, I'm happy to share other resources to help you get what you need.
Having issues? Email me via the contact form.