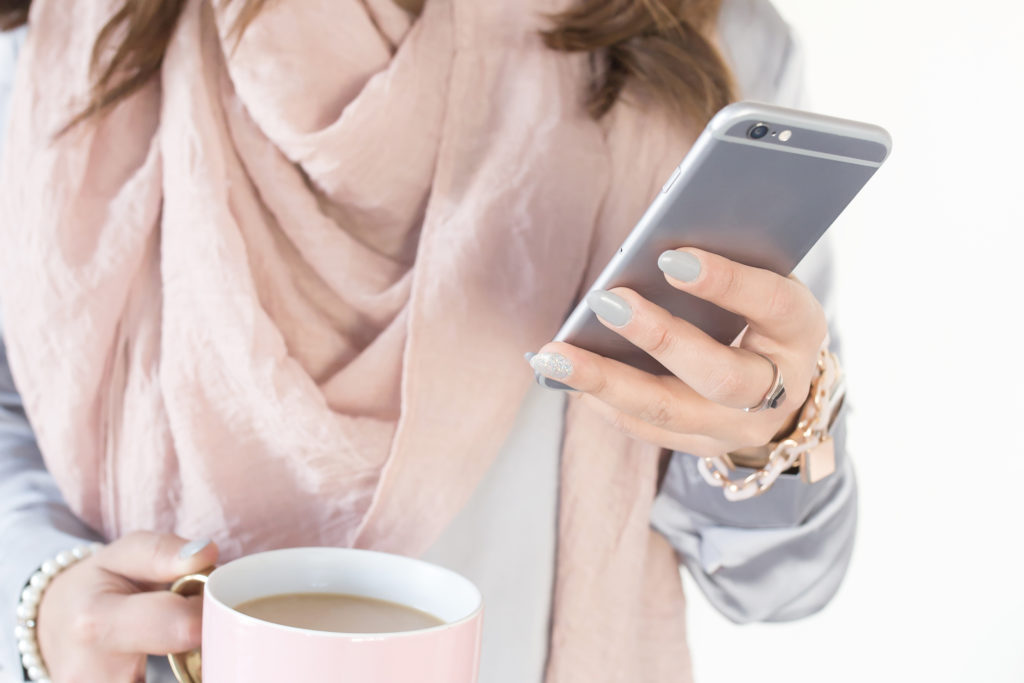 Custom-tailored precisely for your exact needs, this is just you + me, working together to craft the world domination plan for your empire (well, after you've caught up on sleep)
It all starts with a free call to discover if this is the perfect fit for you.
Here's how to get started.
Step 1. Schedule a complimentary, no-obligation discovery call. Click HERE to provide a bit of info about yourself and book your free call.

Step 2. Watch your email for a confirmation from me (via Acuity) with your call details. You'll also get a reminder the day before the call.

Step 3. At the scheduled time of your call, I'll call you via Zoom (audio only, not video- no need to do your hair) OR on the phone number you provided. We'll use the opportunity to make sure we're the perfect fit before you commit to working together.

Step 4. Then we'll get started! If you decide to work with me, I'll tell you the exact next steps for getting started. If you decide not to work with me or if we aren't a perfect fit, I'm happy to share other resources to help you get what you need.
Having issues? Email me via the contact form.