Let's Do Dinner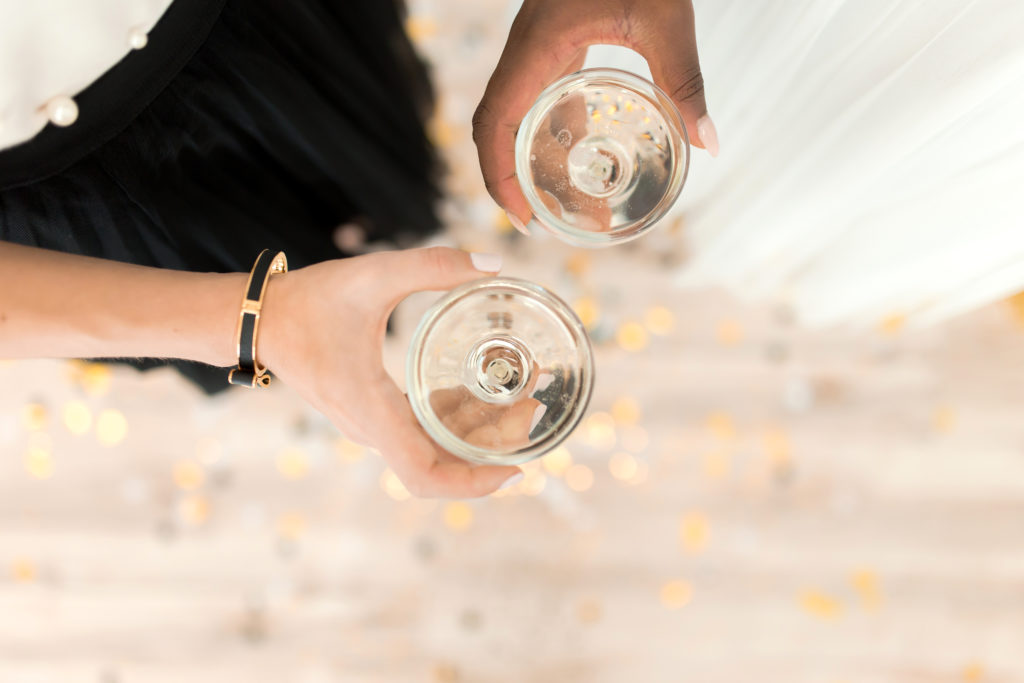 An evening of creative connection to rekindle
the love for your business (and your life)
Join a sisterhood of entrepreneurs who converge for sparkling conversation, leisurely facilitated while enjoying an exquisite meal in beautiful surroundings.
We'll sip, savor and socialize – all while cultivating the connections, receiving the support and stepping into your feminine power – strategies that help your business soar.
Lovely Dinners are a chance to connect meaningfully with other women entrepreneurs, stand in your feminine power, and have fun along the way leading to massive shifts in your life and business that can't be replicated elsewhere.
Through these curated in-person social events, our focus is really to empower women IN their work so that they can take it and their lives to the next level!  
Our amazing events are so empowering that every woman walks away with SOMETHING that they are going to shift or change or DO for themselves or their business because of an inspiration from someone or something they discovered about themselves.
---
MaryJo Says…
Amy did a great job at organizing our dinner! Nice to meet new folks that are like minded.
Monique Says…
I had a great time talking with people who are on the same path, exchanging ideas, learning, and sharing. I thoroughly enjoyed myself and will do it again!
Sara Says…
The dinner was amazingly thought provoking, and I have been telling everyone about it! Also really enjoyed the discussion, I learned a lot.
Chris Says…
It was wonderful! I think we all thought so. Good company and good food!
---
Join Us For An Upcoming Dinner:
FEBRUARY 6, 2020 |Plano, TX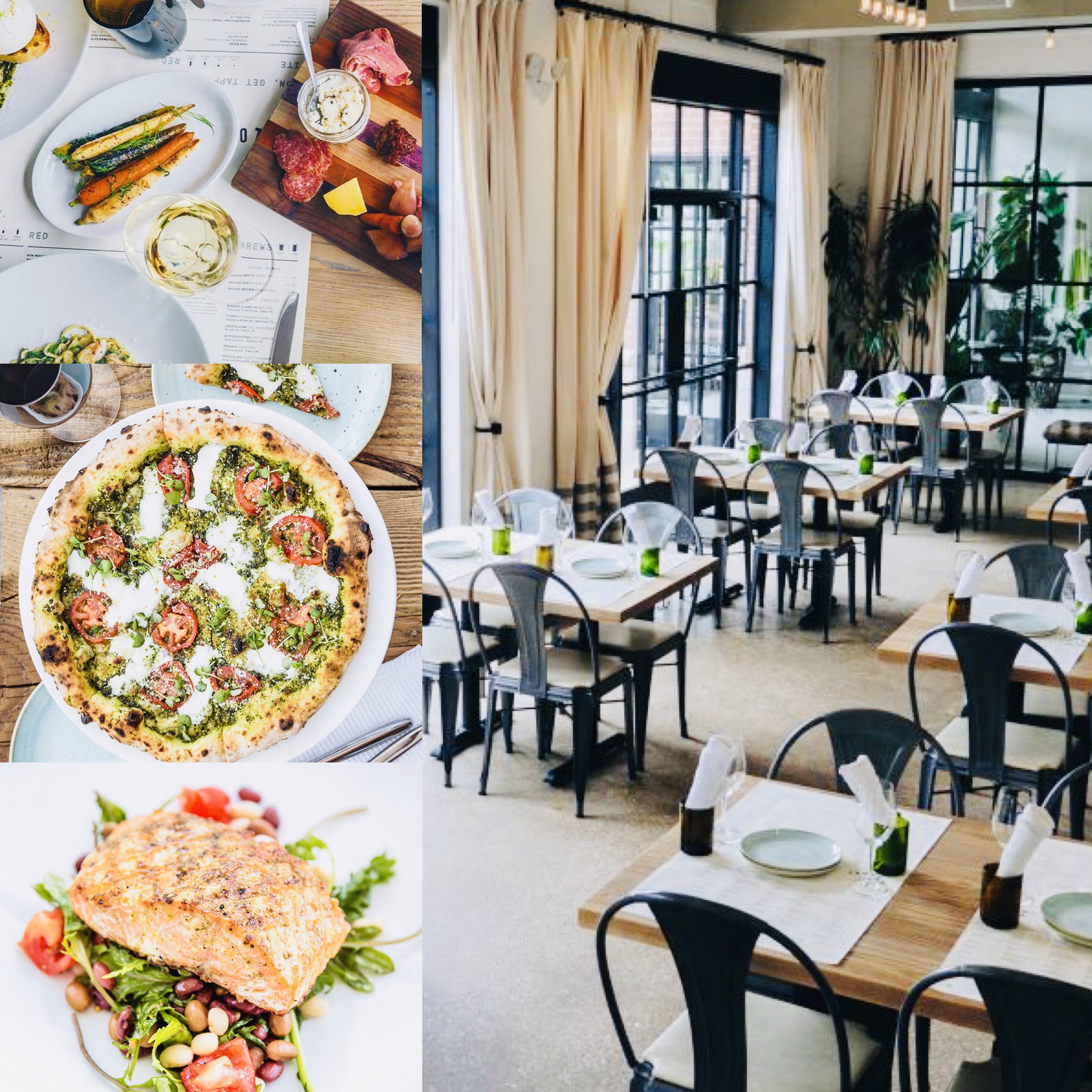 Sixty Vines | 3701 Dallas Pkwy, Plano, TX 75093
Dinner and Networking -$150
Premium seating for a multi-course meal
Complimentary sparkling wine during dinner
Lovingly cultivated discussion
Creative Connections™ business networking
On-the-spot expert led laser coaching
 We keep our dinners intimate and seats are limited, so get on the waitlist now!
---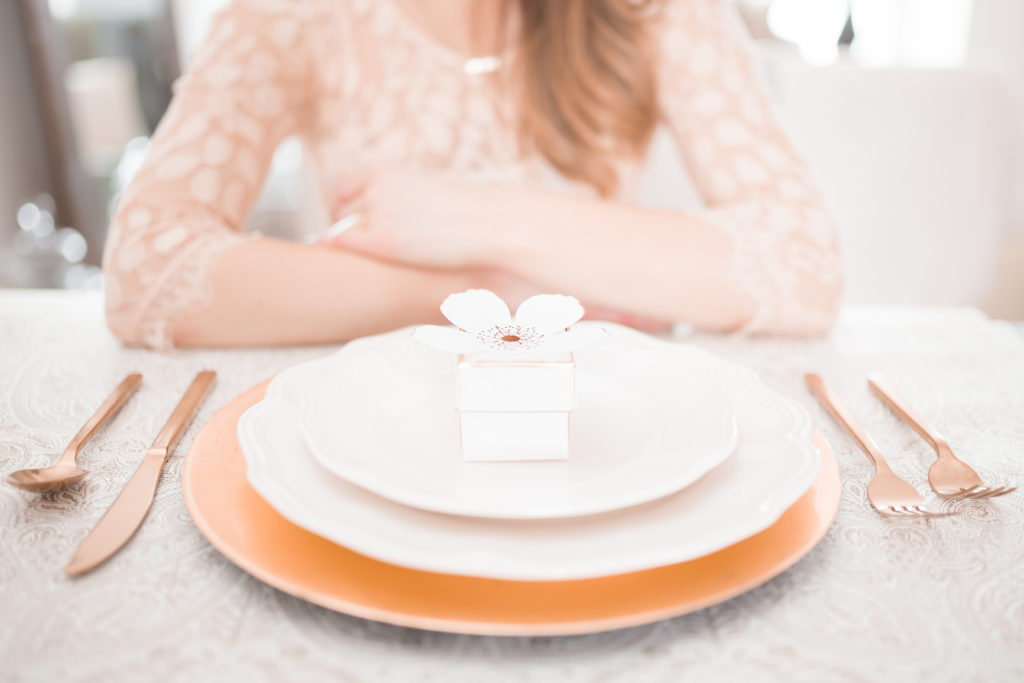 Past Dinners:
DALLAS, TX
AUSTIN, TX
LAS VEGAS, NV
PORTLAND, OR
LOS ANGELES, CA
SAN FRANCISCO, CA
SEATTLE, WA
SANTA FE, NM
HARTFORD, CT
SAVANNAH, GA
CHARLESTON, SC
LONDON
PARIS
SAN JUAN, PR
---
The Lovely Dinner Experience
You walk into the restaurant. It's bright, airy and elegant-  full of sparkle and possibility. You take a deep breath and know you are in the right space.
Across the room, you see the Lovely Revolution Community members, your future support sisters. Settling in to your comfortable chair, you are welcomed openly and greeted with bubbles (champagne or sparkling water, your choice).

The friendly organizers lovingly guide the group conversation and you are delighted how easily you are able to bond with the other women around the table. Networking has certainly never been like this before!
Efficient servers attend to your every need- plates of beautiful and delicious food magically appear at the table. You are thrilled there are many choices that fit your dietary preference, which rests firmly on the delectable.
As you are nourishing your body with food and drink, you'll be nourishing your soul alongside your fellow female entrepreneurs.     
As the evening continues, you learn more about your sisters, take advantage of an opportunity for quick in-the-moment coaching about that recent problem you haven't been able to wrap your head around, and you're surprised when dessert and coffee suddenly arrive- where has the time gone?
You leave the event floating on air. It's been a long time since you have felt so heard, inspired and supported. Luckily, the opportunities for friendship, accountability and guidance are just beginning… you're officially part of the Convergence Community now!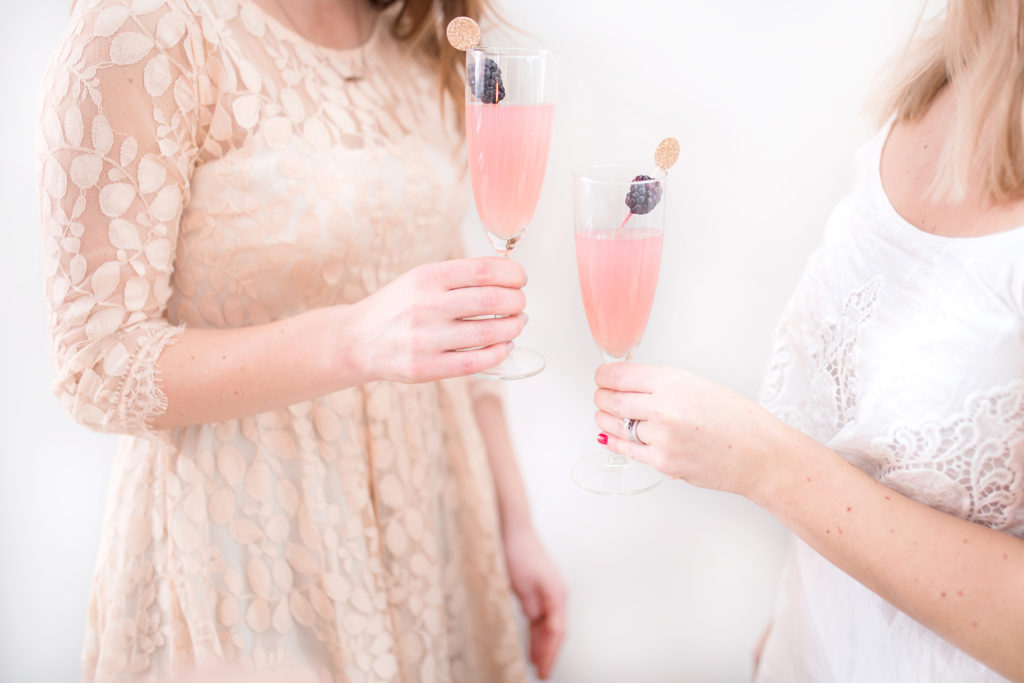 Dinner Sold Out? Don't See An Event Near You?
We are adding locations rapidly and events are popping up all over the country!
Enter your information below to be notified when we add new locations.